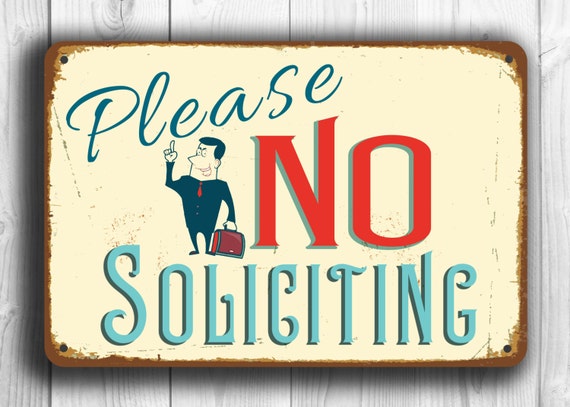 This past week I've come across several instances of what I consider improper marketing efforts by insurance agents for 403(b) vendors. 
As best I can tell, this week it's LSW and Midland, two of the worst 403(b) vendors in the industry in my opinion. 
I also found where LSW is having their Conference of Champions trip and have posted the details.